Beats for Sale
Professional Beats. Instant Downloads. Secure Payments.

1. Select Beats
Click the icon and choose the license of your choice.
2. Checkout
Click the Checkout button and enter your payment details.
3. Instant Download
You can download beats instantly after your payment.
Licensing & Pricing
Learn more about our licensing terms and conditions.
Sample clearance is the responsibility of the purchaser.
FAQS
Please read our Frequently Asked Questions.
Leasing rights means when a music artist buys your beat they do not own the beat exclusively. The beat is usually lower in price because it will be sold multiple times to multiple music artists.
Typically we offer WAV and MP3. Other formats available by request.
Starting from $500 and up depending on production time etc.
We surely do. Everything from Arrangement, Production completion, Mixing, Mastering, Consultanting etc. Name it we may do it.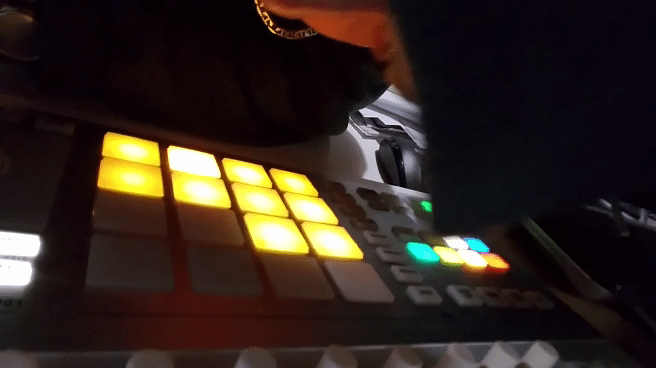 About Me
- Founder & Owner of The 11th Hour, Inc. - BILLBOARD Charted, June-September 2005 - Music Producer & Engineer - Promotions & Marketing - Former Disk Jockey including Radio - Voice Overs
MY BIO
Production Credits
Here are a few music artists we have worked with.
Keisha Jackson

Get You Down

Urban Mystic

Beats

Top Notch

There They Go
Recent Video
New videos added regularly. Subscribe to our YouTube channel.